CHRIS GEORGE LAMANNIL- Barrister & Solicitor I ADR Professional I Notary Public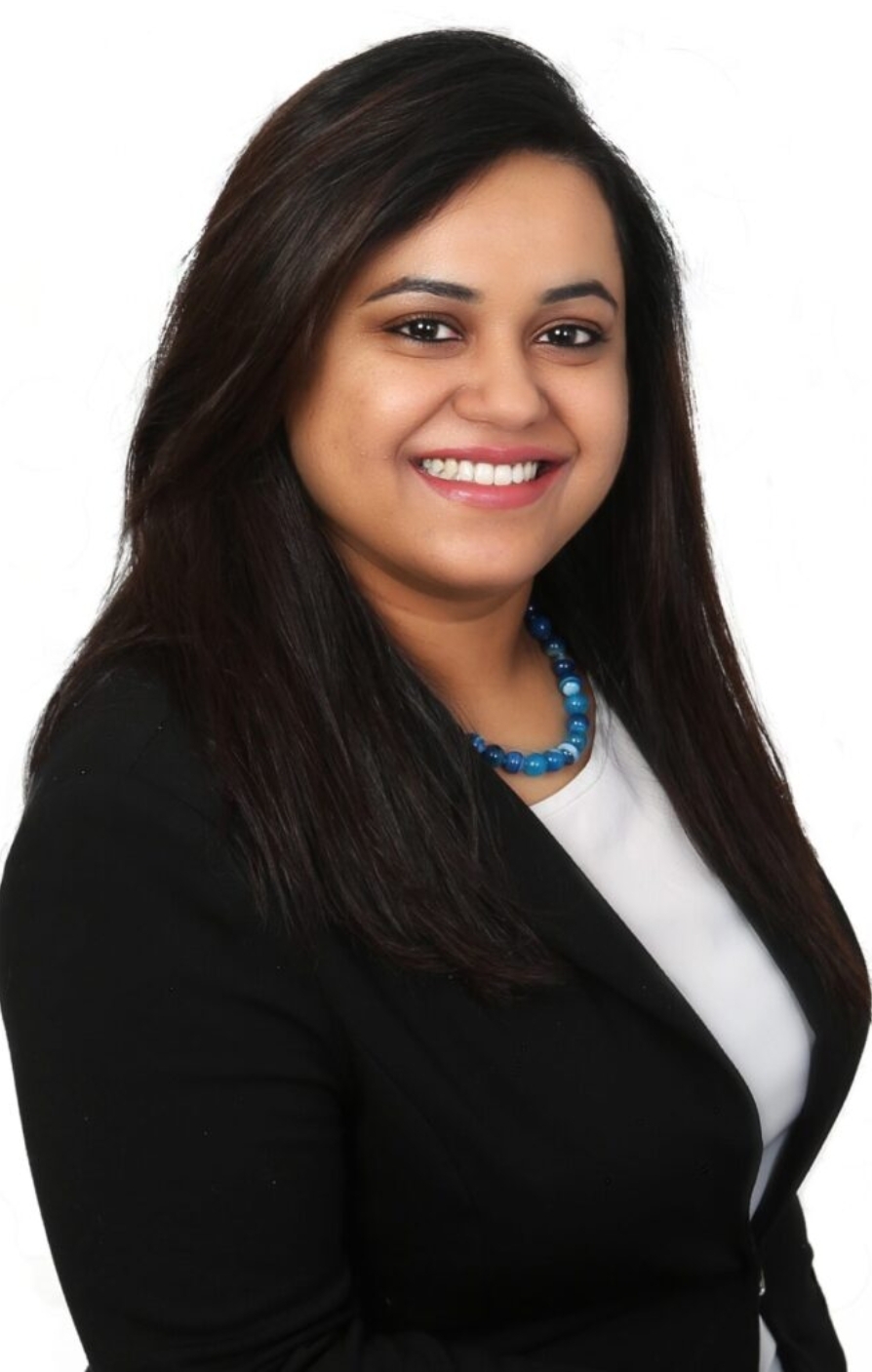 Ms. Lamannil is a Barrister, Solicitor, trained Alternative Dispute Resolution (ADR) Professional and Notary Public in Ontario. She immigrated to Canada in 2012 and through her perseverance was successfully Called to the Bar here in 2015; during the process of qualifying and since then she has worked at different Canadian Law Firms.
Ms. Lamannil graduated from Law School in 2008 and moved to London, England to pursue her Post-graduation from the Prestigious University College London (UCL). She brings with her number of years of international as well as domestic experience working as a lawyer in diverse fields of Law such as Human Rights law, Personal Injury law, Immigration and Refugee Law and has practiced as a general civil litigation lawyer for the most part of her career.
A passionate student, who believes learning is a continuous journey, she has several educational credentials and formal trainings making her your trusted choice. Over the years along with her various employments, she furthered her studies and acquired post-graduate qualifications in Public Administration, Counseling & Psychotherapy as also obtained a recent certification in Alternative Dispute Resolution.
Ms. Lamannil is a compassionate lawyer and believes in contributing to the community. She has in the past interned at the Office of the Commissioner of Housing Equity (OCHE) and has volunteered with the Refugee Law Office of Legal Aid Ontario among others. She continues this passion by currently volunteering with the Brampton Community Mediation Services (BCMS). Ms. Lamannil is multi-lingual and multicultural, thus giving her an edge in her Practice of Law.